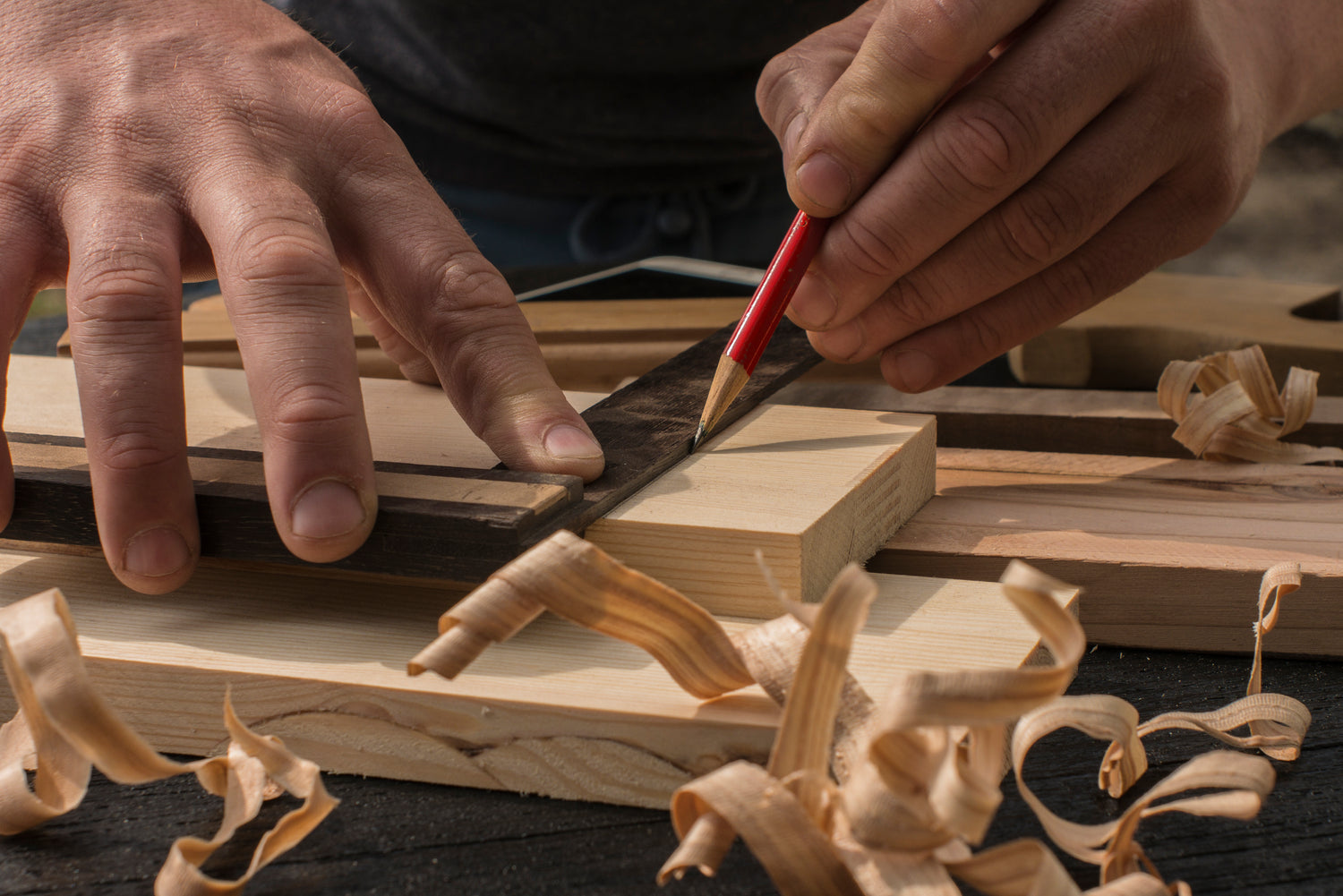 OVER 20 YEARS IN SERVICE
Pennzoni Display Co. has been in business for over 20 years providing our customers with premium quality acrylics for drum shields, drum screens, sports display cases, guitar cases, bird cages, and NASCAR diecast cases.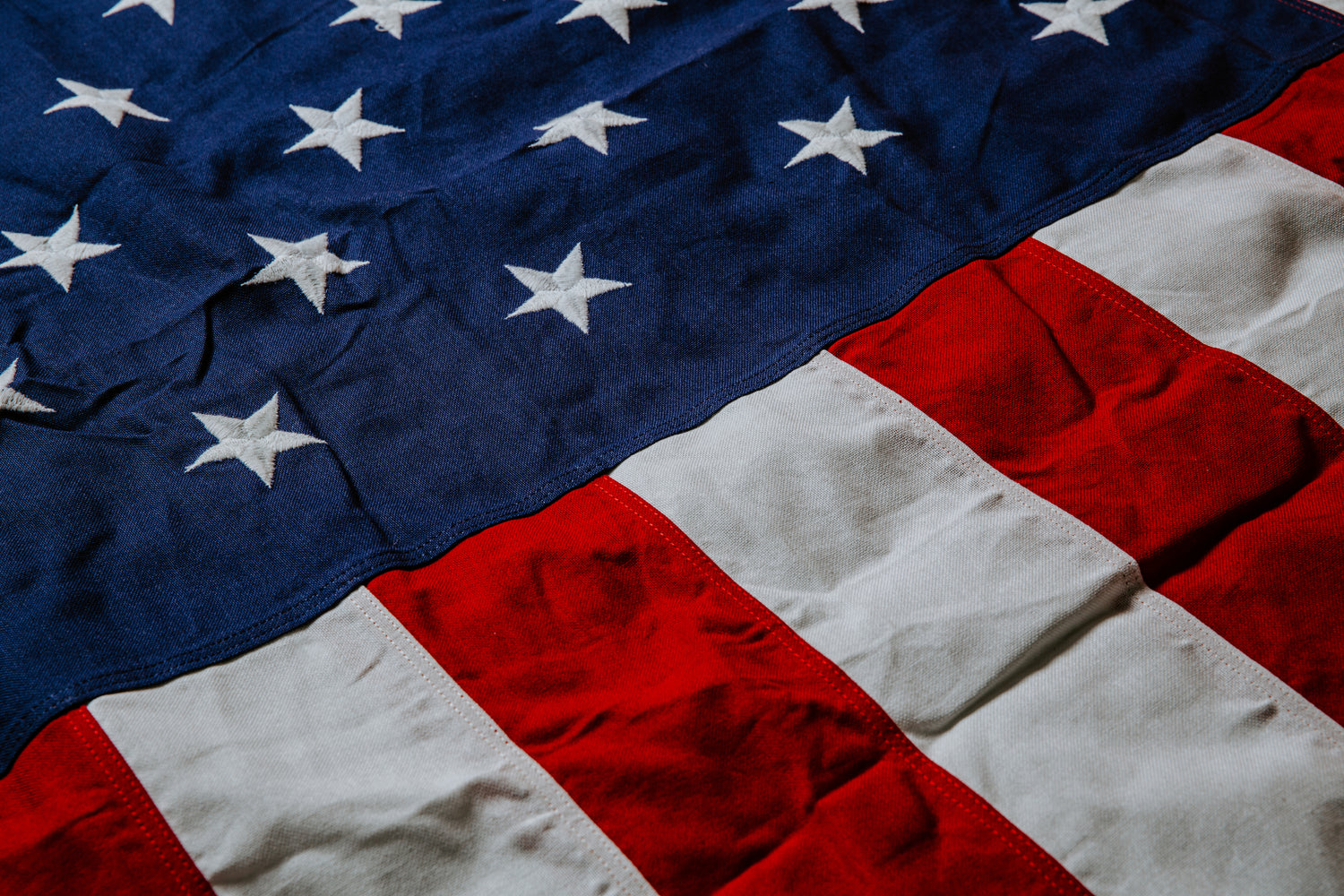 PROUDLY MADE IN USA, BUILT TO LAST
All our products are proudly handcrafted in the United States. These are all made with high quality crystal clear acrylic with 100% UV protection & ultra clear viewing. Our acrylics are thick, durable, and sturdy enough to last for years.
THE PEOPLE WE SERVE
Through the years, we have served diverse customers from different States. Our range of acrylic drum shields and guitar cases are usually bought by churches and musicians who are so passionate about their music.
While our range of sports display cases such as jersey, football helmet, baseball, medals, uniforms, guns, and other memorabilia are patronized by sports enthusiasts, collectors, and individuals who value great memories and significant milestones in their lives. We  also have bird cages, adored by bird owners who love to give their feather friends a comfortable place to stay.
Premium Quality

We take pride in all our display cases, drum shields, & bird cages. These are made through 15 years of product testing & development and are built to last.

Real Hardwood

Our display cases are made of high-grade hardwood to ensure the safety and protection of your collectibles and precious memorabilia.

100% UV Protection

Guarantees no fading on your jerseys, uniforms & other memorabilia, will not turn yellow over time, and keeps dust away.
AT PENNZONI DISPLAY, WE GOT YOU COVERED
We made sure that our products are built to last. We guarantee safety, durability, and style. Most of our products will come fully assembled to save you time & energy and are placed in multiple boxes upon delivery to make sure that your order will arrive in your door step intact & safe.
Feel free to reach us for any questions or product assistance. Our team is always ready to serve you!